Toxic waste dumping "HOTSPOT" at Van Dyke/Yosemite Slough
Saturday 13 August 2016 02:31:32 PM
Location: 1265-1299 Van Dyke Ave, San Francisco, CA 94124, EE. UU.
Category: Pesticides
Description:
Big piles of trash, abandoned boat and truck. Waste everywhere.
Images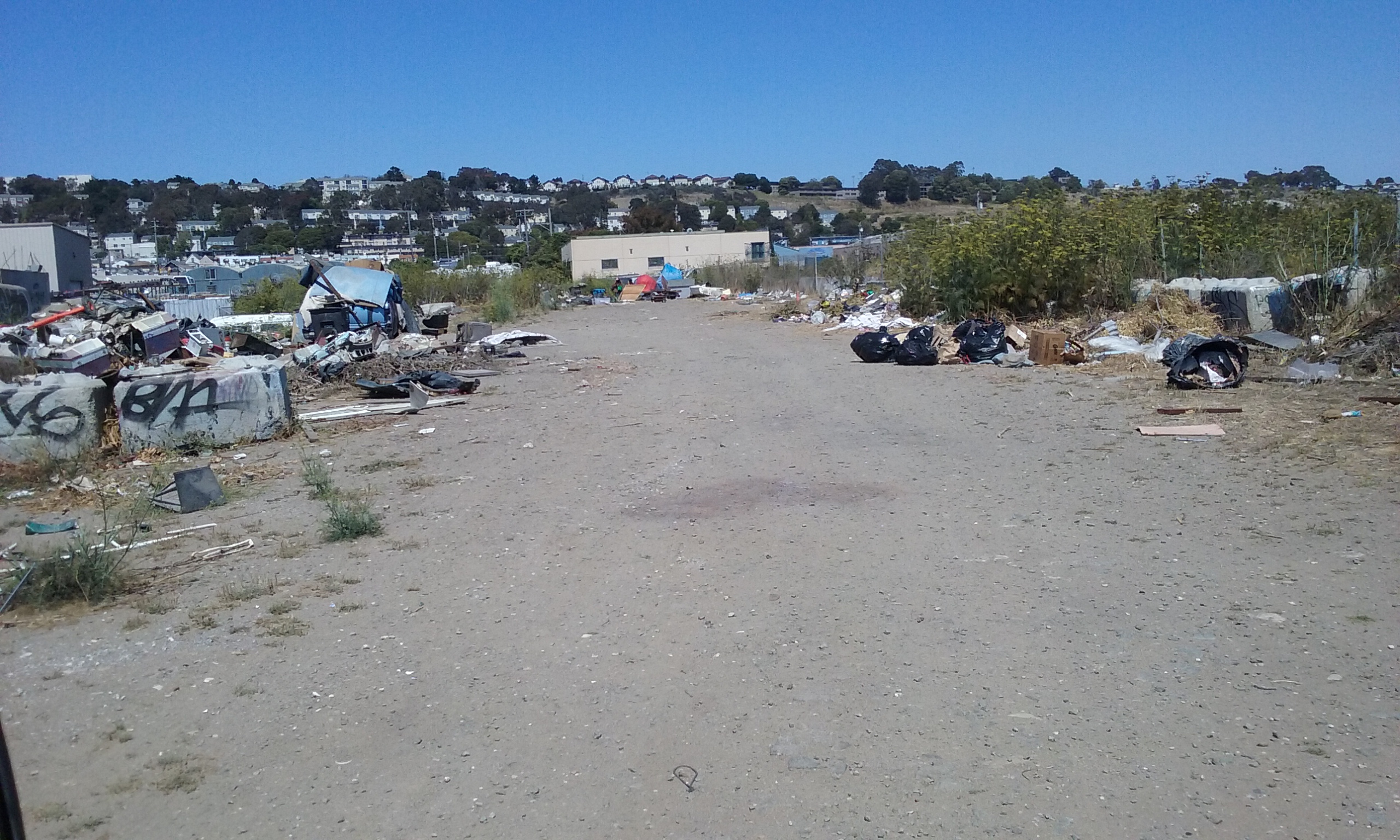 Comments
Author: Matthew McCarron
Email: matthew.mccarron@dtsc.ca.gov
Description:
Pictures do not match location information for surrounding buildings, making it hard to respond. Looks like a historic trash dumping area in photo attached to IVAN complaint. Some material may be traceable to owners, but need better location and landmarks. I tried several nearby streets to see if there is a match. Most pictures on Google maps are before the tear down of Candlestick, as it shows up in photos.