Diesel idling
Wednesday 8 June 2016 12:03:09 PM
Location: 1100 Revere Ave, San Francisco, CA 94124, USA
Category: Diesel Idling
Description:
Idling
Images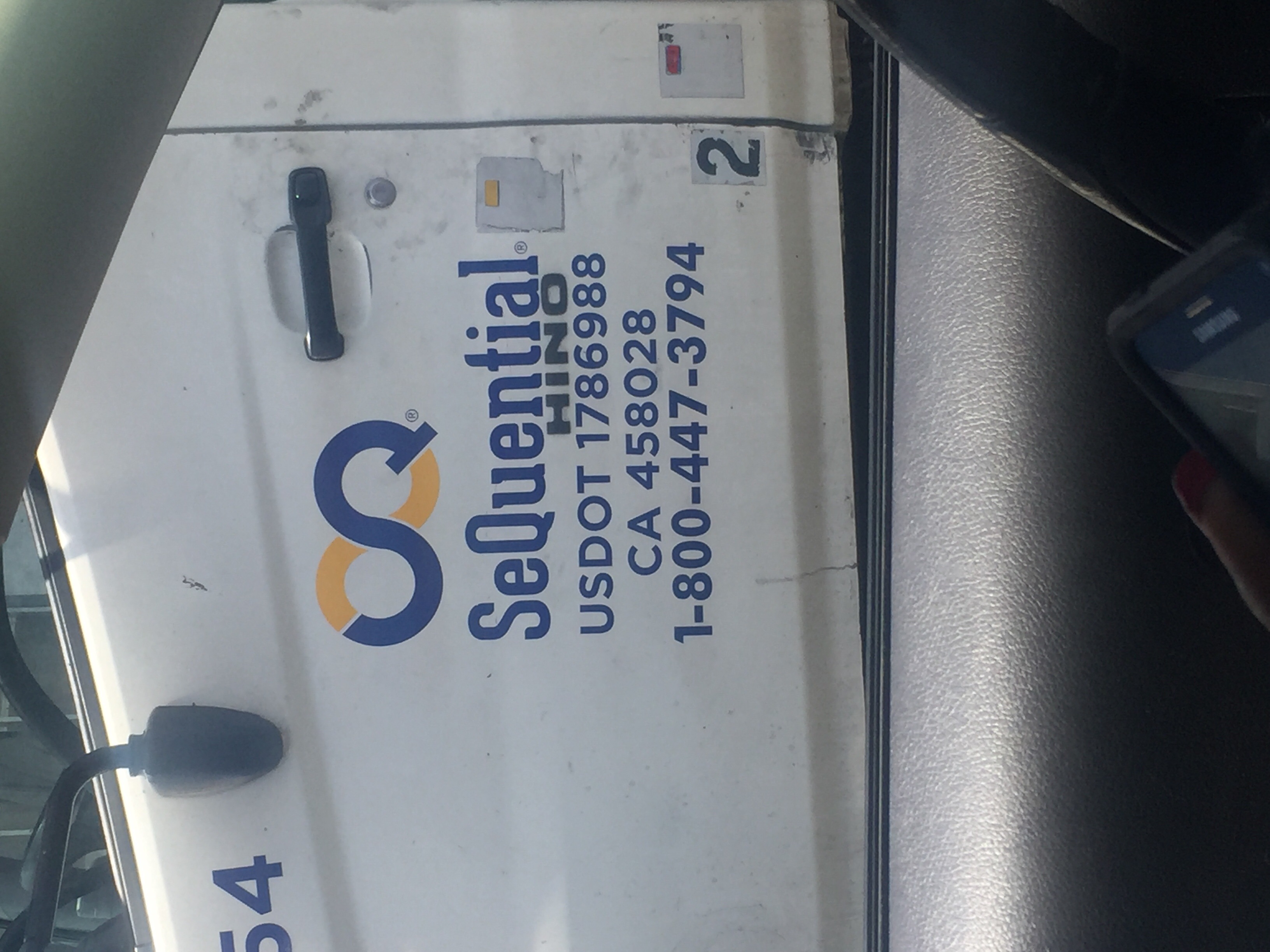 Comments
Author: Alona Davis, Bay Area Air Quality Management District
Email: adavis@baaqmd.gov
Description:
Thank you . This complaint came to the Air District well after the fact, and we could not respond. However, the more idling complaints we get through IVAN, the more easily we can identify additional areas where idling is an ongoing problem. The Air Resources Board and the Air District are working together to get the No Idling signs in place at strategic locations.